AVAILABLE FOR IMMEDIATE HIRE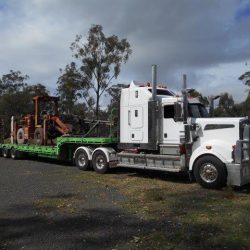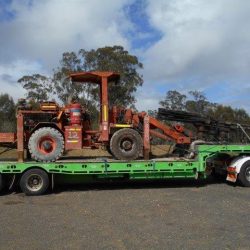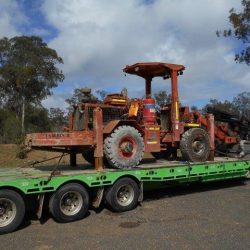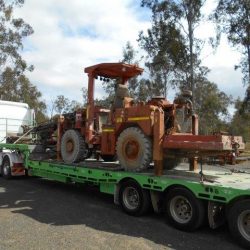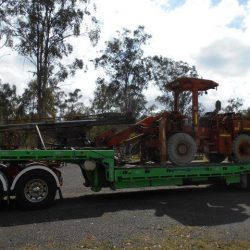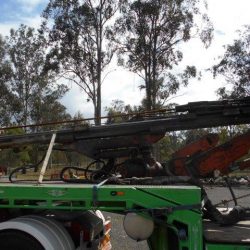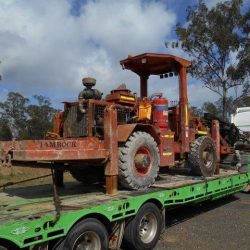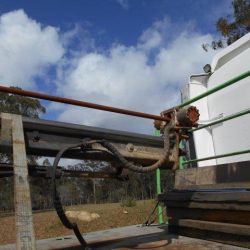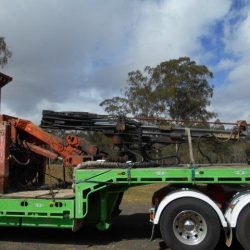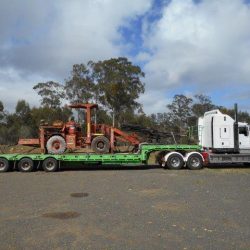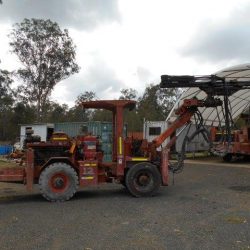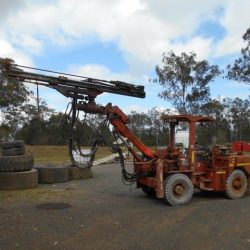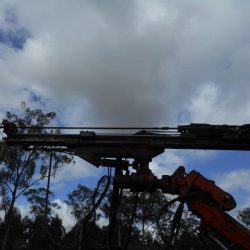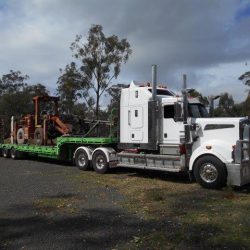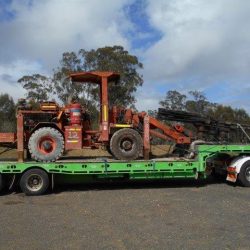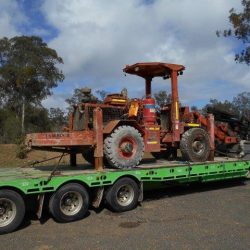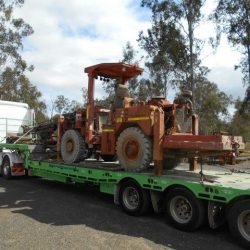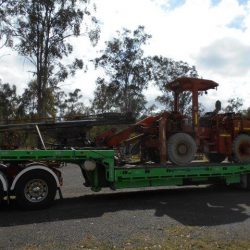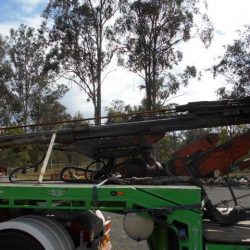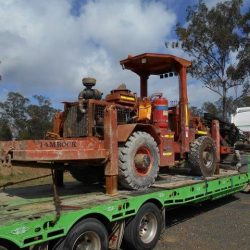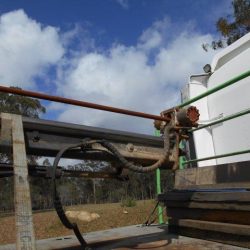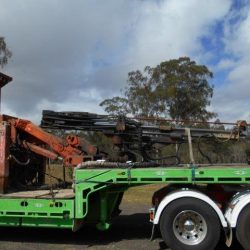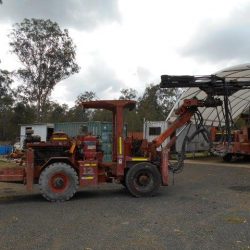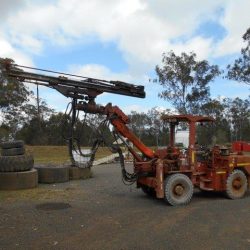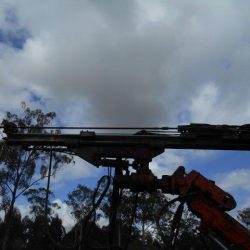 a href="http://www.opds.com.au/wp-content/uploads/2015/01/0033.jpg">



















HL 500 drifter rebuild 100hrs, Diesel hydraulic
Ideal for rehab work
No electric power required
Fire suppression
Replacement engine fitted
New TF 500 boom fitted ,DPU,FEED RAIL, complete new hyd hoses fitted and wrapping, from boom controls to drifter.
Only Drill in Australia, in this condition. Will show up any Diesel Hydraulic drill here with drilling reliability and speed.
Boom can extend to a height of 5.5 metres for horizontal drilling.
Fitted with front pito jaws,
4.5 metre feed rail.
Very quick for drilling down holes.
Will take a 3.1 Metre – R32 Drill Steel.
Drill is currently being professionally painted and ready to go.
Please contact us for more details …